Tobi B. Goldfus
LCSW-C, BCD
Tobi Goldfus, LCSW-C, BCD is a presenter and author, as well as a clinical social worker, psychotherapist and hypnotherapist. Her private practice in Germantown, Maryland specializes in the treatment of anxiety, stress and depression in adults, young adults and adolescents. Tobi's special interest in the impact of social media on the everyday lives of her clients has led her to create an innovative approach to treatment that not only acknowledges the influence of cyberspace time and experience there but brings that influence actively into therapy. She consults, presents and writes about this subject as well.
Tobi teaches her clients to employ and integrate the tools necessary to strengthen their inner resources and wisdom (or "inner selfies") so that they are more successful in reducing obstacles and achieving success and balance within their inner lives, real life experiences and interactions, and online life. She collaborates with them to find ways to establish and maintain a confident self beyond the reflections of others or negative inner self dialogue.
I want you to feel comfortable and at ease. My interactive style is warm, open, active, strategic, experiential, conversational, and natural.
We will work on improving any less than satisfactory existing relationships, de-amplifying any looming "ghosts" of relationships past, and creating new healthier connections.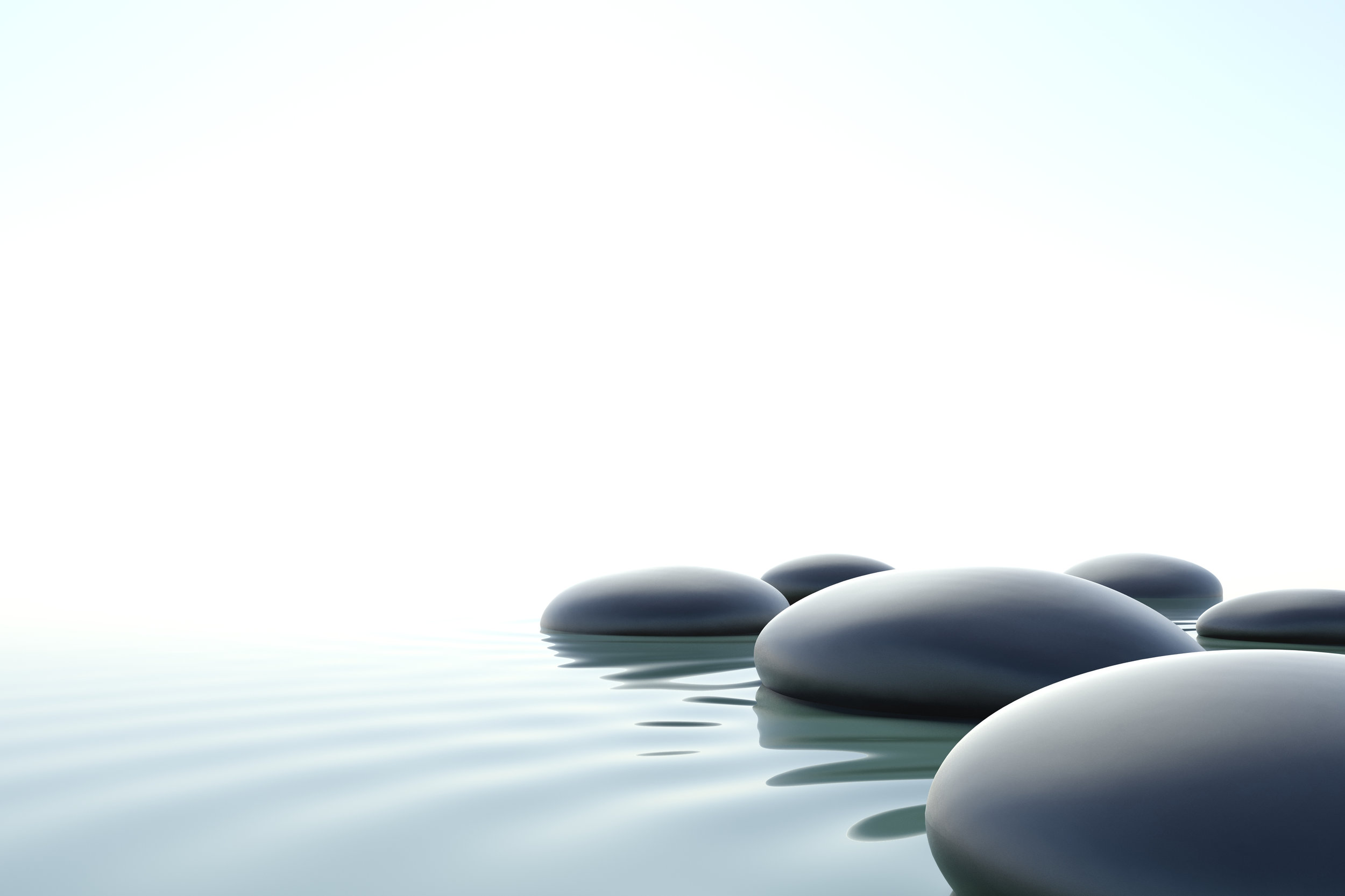 In her 2017 book, From Real Life to Cyberspace (and Back Again): Helping Our Young Clients Develop a Strong Inner Selfie—A Clinician's Guide, Tobi presents her work with young clients, the research that scaffolds it, as well as the assessment and treatment tools that resonate with a continuously evolving technology vocabulary. Her extensive experience has demonstrated that building and consolidating the essential strength of the "inner selfie" helps young people steer clear of dangerous or confusing online territories as they confidently learn to embrace self-empowerment and self-love inside and outside of the therapy room.
"This book is rich with concrete ideas that help us combine all we know about connection, boundaries, intimacy, and development with the complexities and benefits of the digital world." - Lynn Lyons, LICSW, author of "Using Hypnosis with Children" and "Anxious Kids, Anxious Parents".
Excited to announce the my book has been accepted by ContiningEdCourses.Net! Please visit my Events page to find out more …